lans have been firmed up, and invitations have been sent, so keep an eye out. We can't wait to see you all!! Please check back for updates:

We're happy to announce our wedding ceremony this coming November 11, 2011 at 4pm. The ceremony will be held at St. Andrew's Episcopal Church at 545 S. 5th Avenue in Tucson, AZ. Deacon Jefferson Bailey will be performing the ceremony along with Vicar Kate Bradsen. St. Andrew's motto is "You Are Always Welcome Here", and they embrace people of all beliefs, so please don't hesitate to join us.

The reception will follow immediately afterward at the Mesquite Mansion at 283 N. Stone, on the corner of Franklin & Stone. The space is a historic building which was formerly the Bates Mansion/Rocky Mountain Oyster Club, owned by the Jacombe family pictured above. It will be the celebration of a lifetime and a party not to be missed. The grand finale of this party-to-end-all-parties will be none other than KARAOKE, a favorite pasttime of both Bree and Bear. Tony G will be providing his services, and DJ Richard will be the KJ. If you have any special requests, be sure to email them to breerichmond@gmail.com a couple of weeks before the celebration. You can see the full list of available songs here.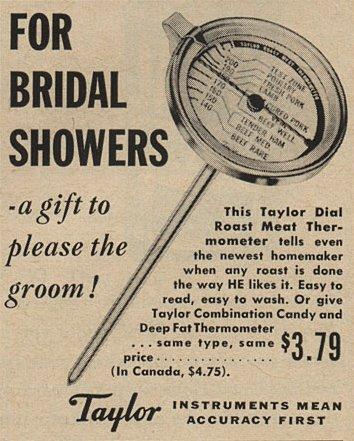 The bridal shower will be held on Saturday, October 8th at 4PM. The theme is "Arabian Nights" and will be hosted by Bree's mother Linda and her Matron of Honor Rebecca Safford. The address is 2214 E. Calle Alta Vista. This event is invitation only. If you have received an invitation, please RSVP to Linda Richmond at (520) 326-4586. Her bridal party registry can be found here.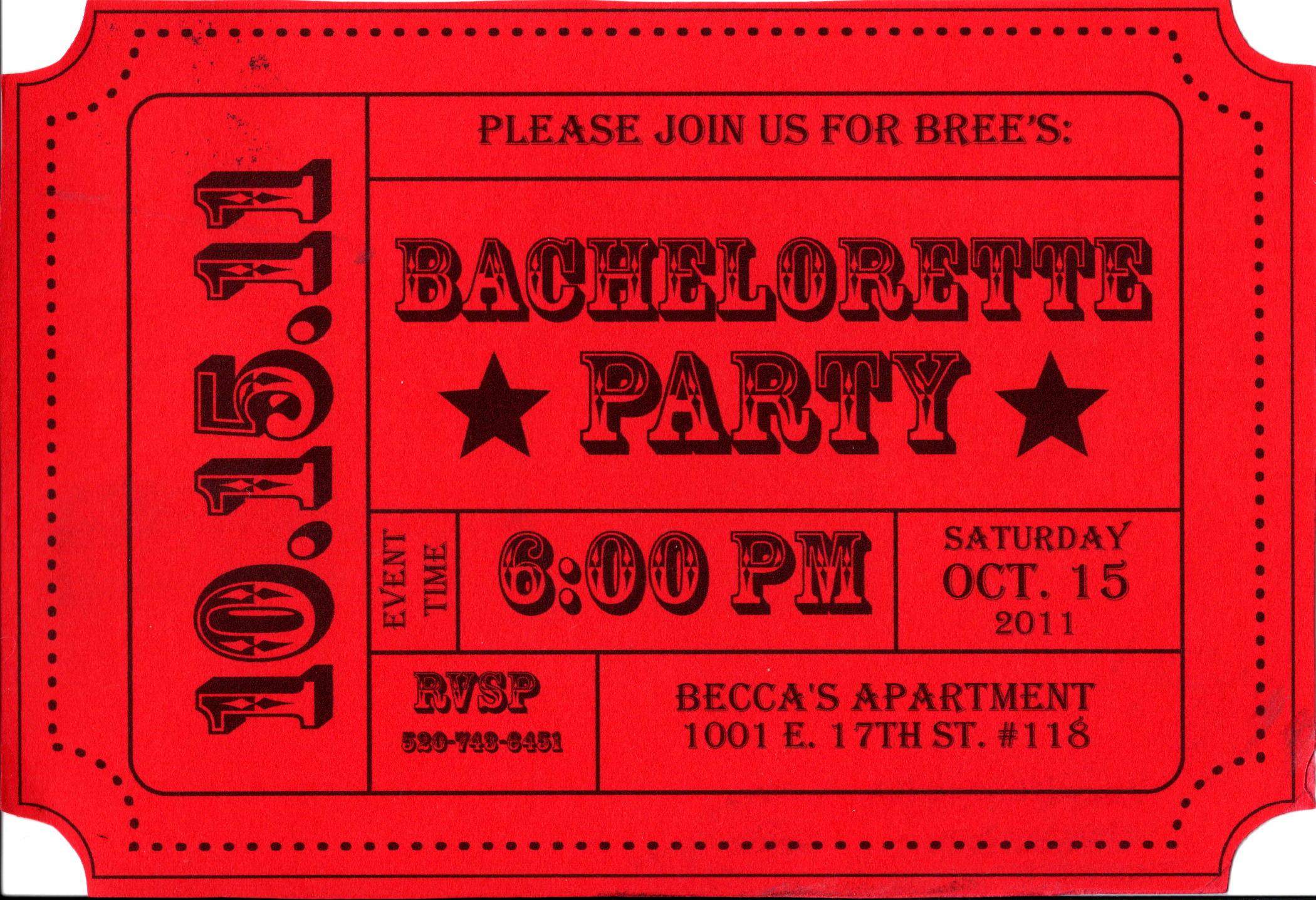 The bridal shower will be held on Saturday, October 15th at 6PM. This event is also invitation only. The party will begin at the lovely home of the Matron of Honor, Rebecca Safford. Who knows where it will end up!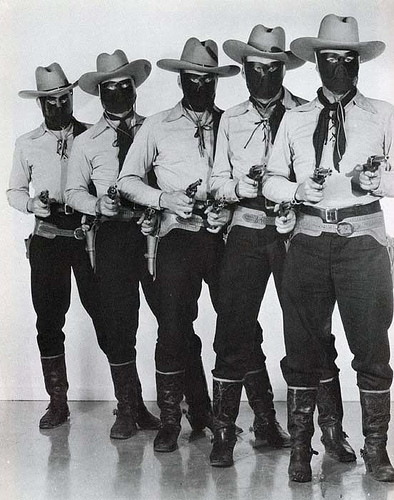 Guns and booze will most likely be involved. Details to follow.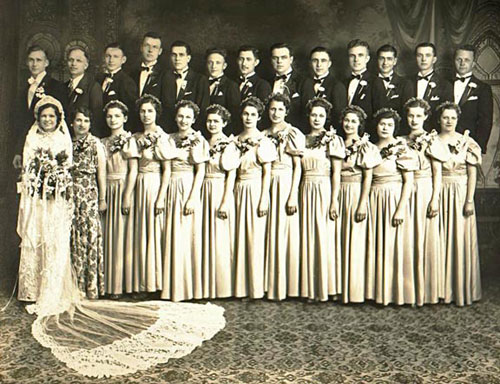 The cermony rehearsal will be held on Wednesday, November 9th at 5PM at St. Andrew's Episcopal Church. Invitations will follow. Please make a note that the rehearsal is 2 DAYS before the actual cermony rather than the day before.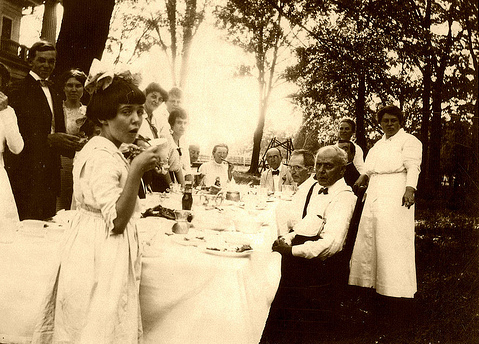 The rehearsal dinner will follow the rehearsal ceremony on Wednesday, November 9th at St. Andrew's Episcopal Church. It will be hosted by Bear's uncle, Deacon Jefferson Bailey. Invitations will follow.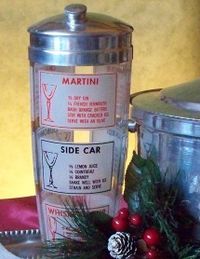 A casual cocktail suare will be held the night before the wedding, on Thursday November 10th at 2901 E. 2nd St. in Tucson, AZ. The hostess with the mostess is Bree & Bear's fabulous landlady Miss Riemke Brakema. Drinks and appetizers will be served at 5:30 PM. All are welcome.